Water Treatment
Treatment types
Ultraviolet sterilisation
Sediment removal
Ozone treatment
Acid water conditioning
Metals removal
De-scalers
Taste and odour removal
Adsorption
Desorption
Reverse osmosis
Softeners
Nitrate removal
Deionisers
Chlorination
Chemical dosing
Boiler feed water
Scrubbing
Radon reduction
Interceptors
Filtration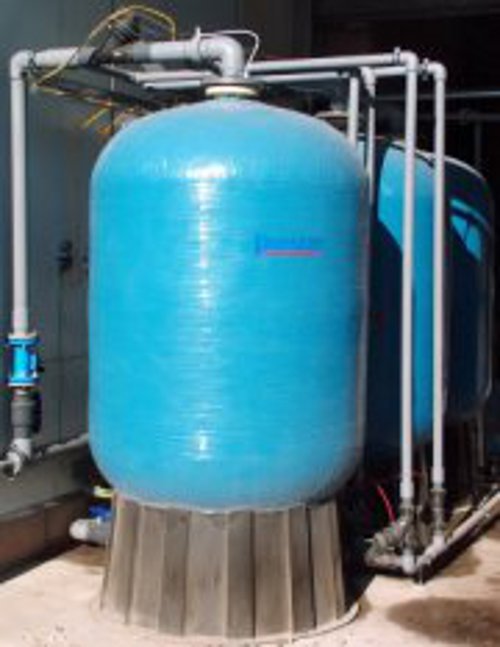 ---
Equipment supply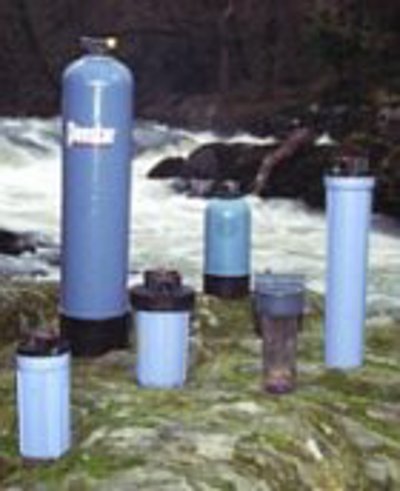 Our technical support department can advise you on the most suitable equipment to provide a potable water supply or treat your water for a particular process.
We supply from our trade counter or we can arrange delivery as required.
You can also purchase many common filtration products from our online filtration sales website :
---
Complete service
Whatever your requirements may be, we can engineer the most suitable system through from conceptual to detailed design.
We offer the following services:
installation and commissioning by our own specialist technicians
troubleshooting and maintenance on existing plant